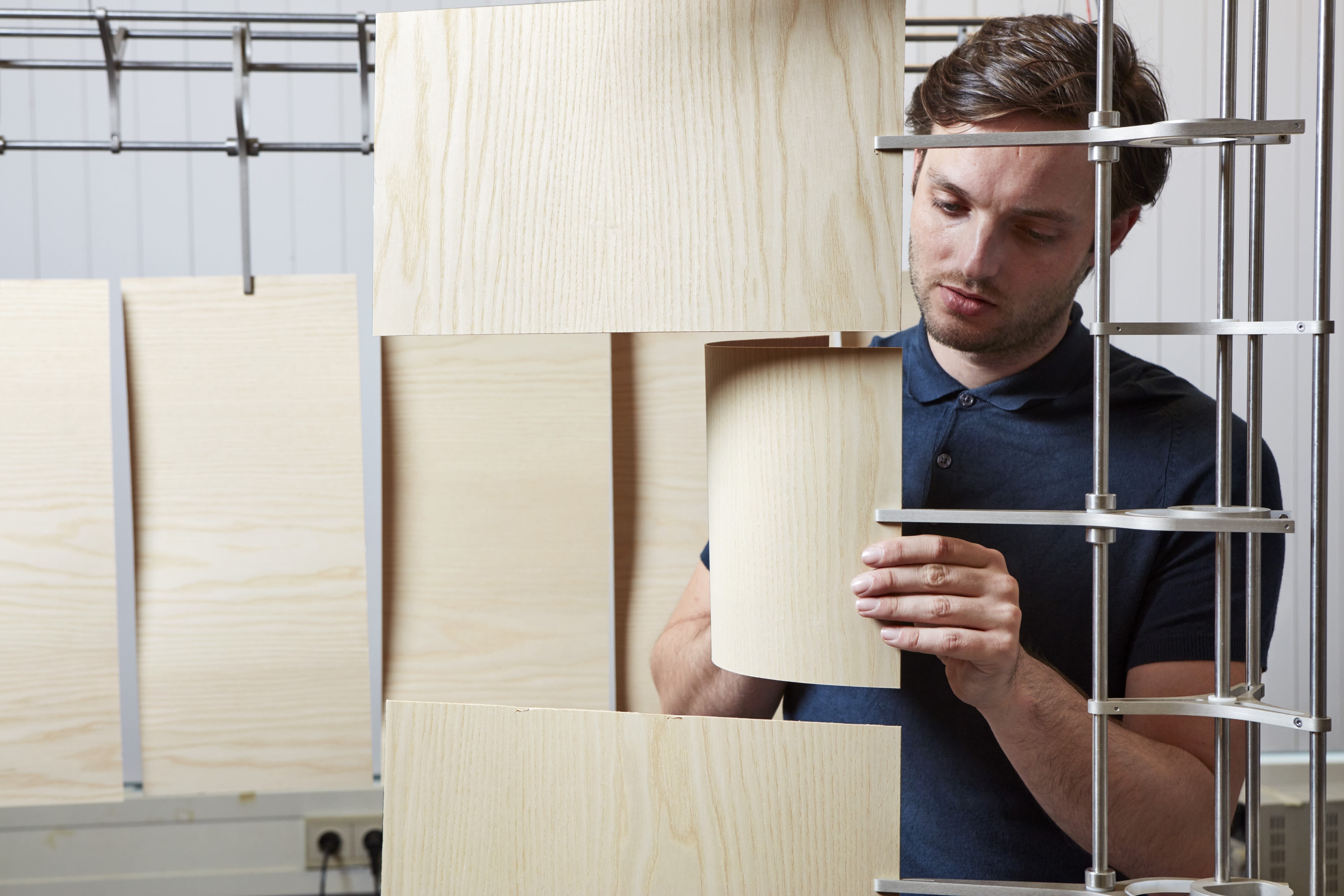 Rick Tegelaar
"Curiosity may have killed the cat, but it fuels high levels of creativity in my
daily quest to create impact with innovative design by redefining materials
and it's manufacturing possibilities."
Rick's work is on the frontier of material (re)development and engineering techniques but always with a delicate sense of aesthetics. Iconic design that embraces undervalued materials with a complete new technical approach.
Rick and his team daily observe, explore, ask questions, and venture into the unknown to work on self-initiated and commissioned bespoke projects from their hub of imagination.
The Meshmatics Chandelier adopted by Moooi is a leading example how Rick transformed ordinary chicken wire into an extraordinary internationally acclaimed interior design classic.
Fascinated by machinery, committed to product design and with a keen eye on
aesthetics, Rick is able to turn mind-blowing innovations into a commercial reality.
This multitalented approach together with a common sense of responsibility for the circular economy, often result in meaningful collaborations with the R&D and Design departments of respected international brands in the fields of fashion, retail, interior and product design.
Rick Tegelaar graduated with honours from the ArtEZ Arnhem product design department in 2011.