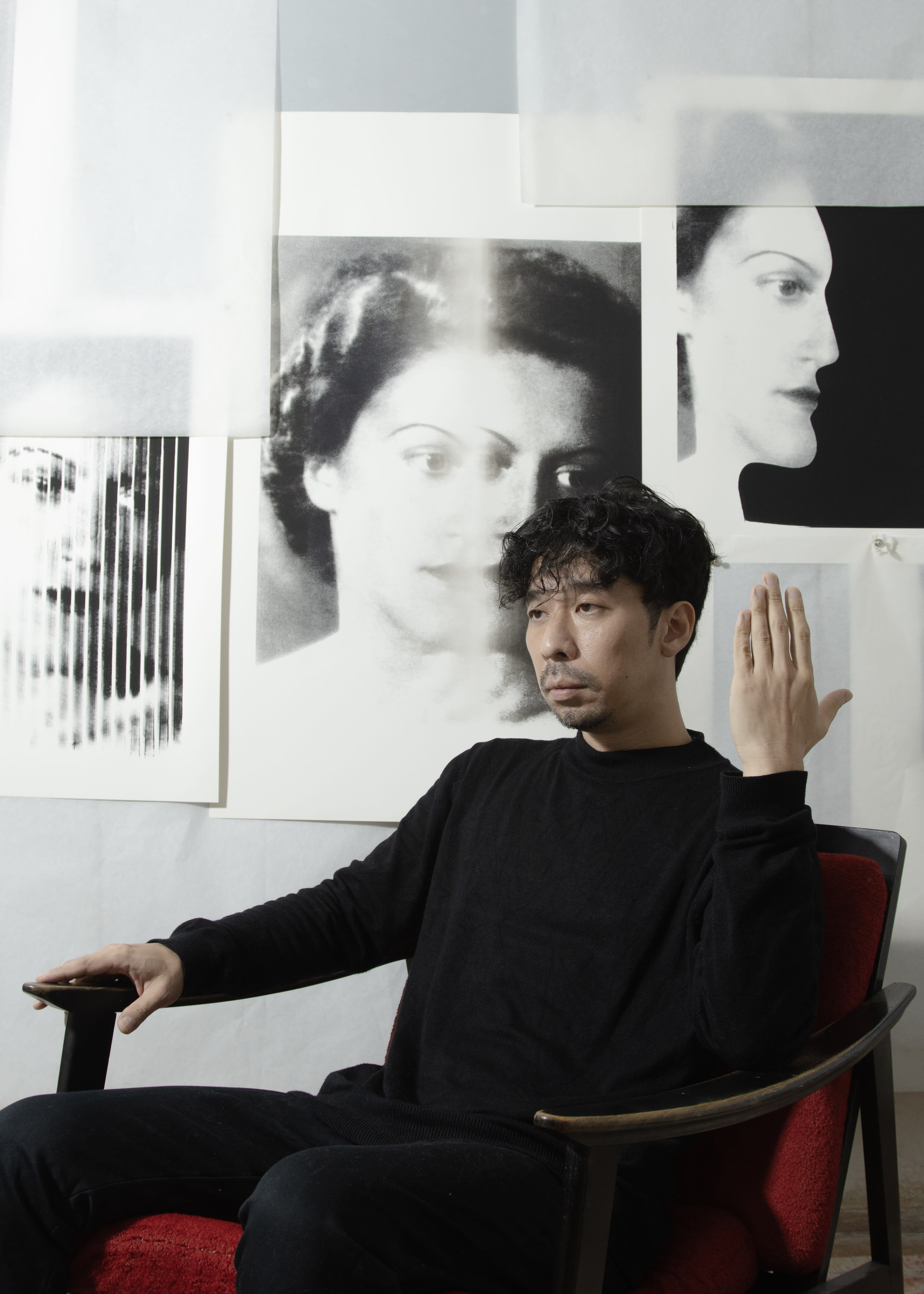 Kensuke Koike
Kensuke Koike (b.1980, Japan) creates unique artwork by manipulating
found photographic material. Kensuke's approach to the medium
revolves around the idea of using the assets found within an image.
Creating something new and contemporary. The process for the artist
often starts as a puzzle begging to be solved with each image setting its
own unique challenges. The artist's unique artwork has been exhibited
globally at Museums & exhibitions around the world.