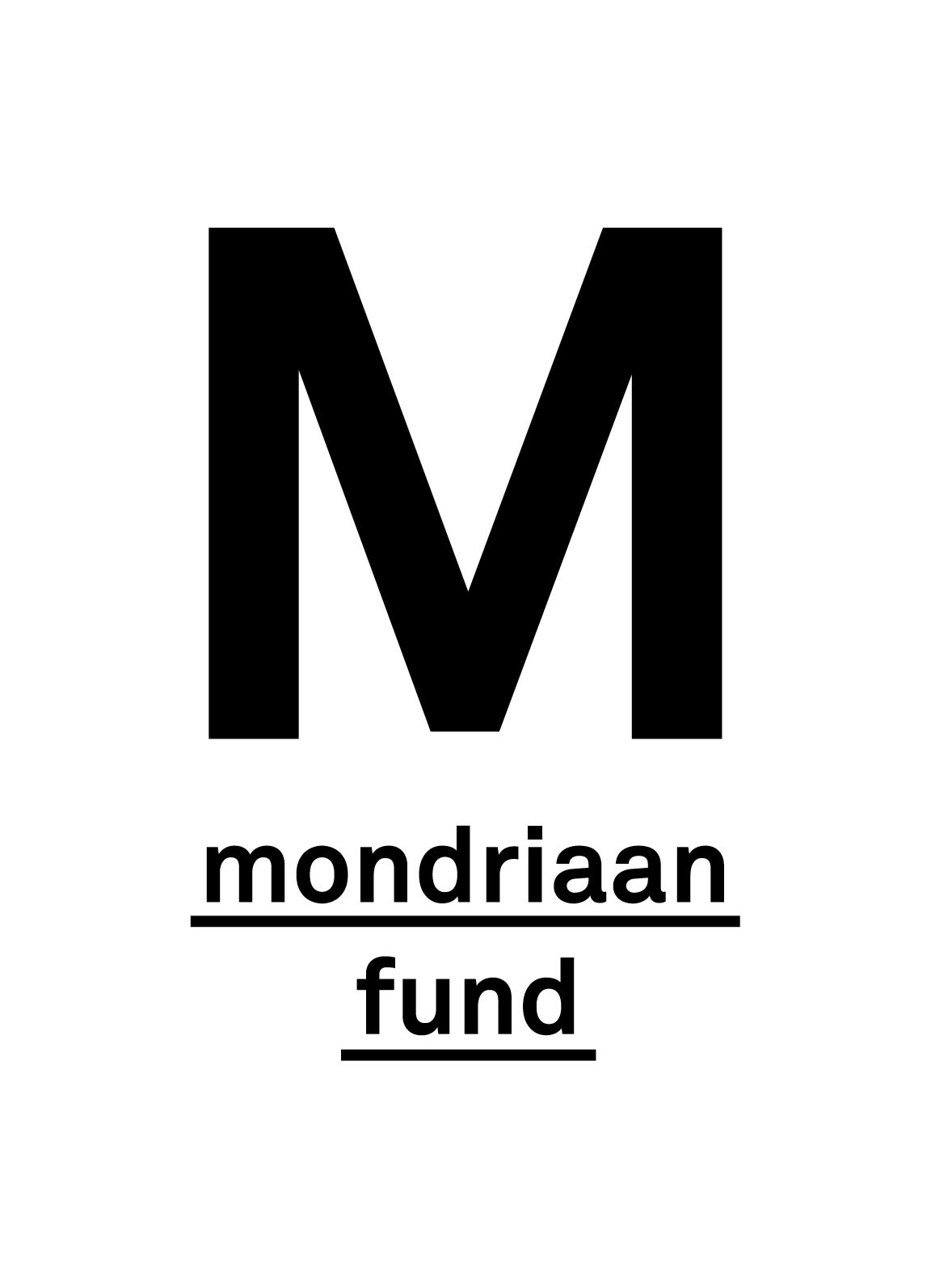 Booth 19
Please send us an email for free tickets at info@rademakersgallery.com
No Waste
The theme of the Enter Art Fair Copenhagen is the reuse and upcycling of materials or the use of natural materials under the heading "No Waste".
Joana Schneider is known to use discarded fishing ropes and threads from recycled PET bottles. She comes up with an installation consisting of a large mask and more abstract work.

Tomáš Libertíny works with nature as a statement against mass production. He is fascinated by beeswax, extremely pure and sustainable. Tomas makes a framework whereon a beecolonies carefully build works of art.

Mae Engelgeer also works with sustainable materials. She reuses organic wool and uses the fabric remains of the Textile Museum in Tilburg. Mae's work includes subtle color palettes, patterns and linear elements. Complex compositions merge with perfection to create harmony. Creative explorations into the contrast of materials and textures result in works that are luxurious in their tactility and dimensionality.

Natasja Alers works with the natural material clay. Shiny, juicy and plump, the ceramic works resemble a string of casings draped into a tower or dripping sausages. The unique ceramic objects are attractive and repulsive at the same time, sensual and raw. The collages of human body parts and the exuberant colorful and shiny glazes ask to be touched and at the same time the maker offers a glimpse into her inner emotional life.
The participation of Rademakers Gallery is made possible by the Mondriaan Fund; the public incentive fund for the visual arts and cultural heritage.