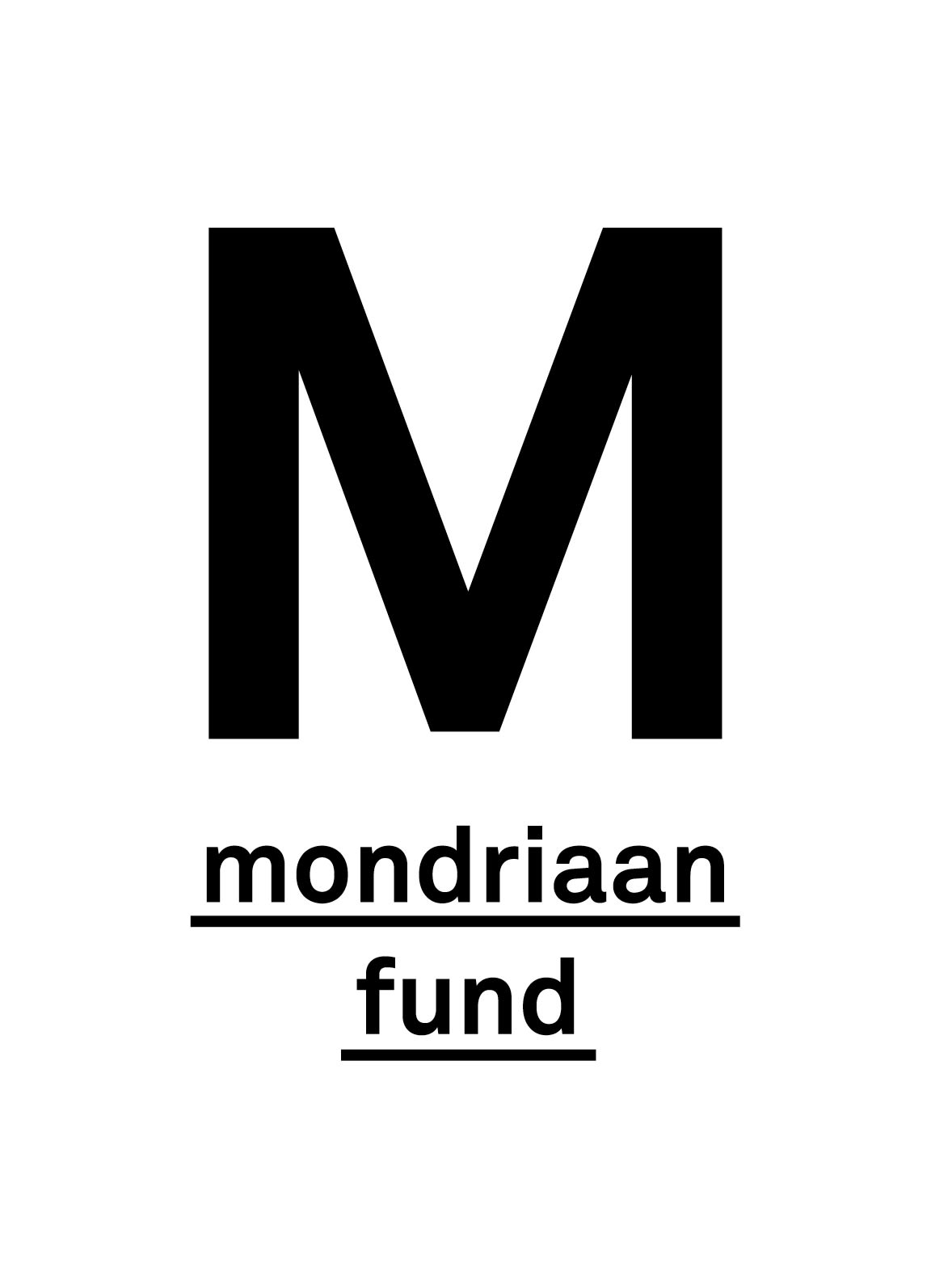 Booth 75
Homely patchwork family
Sisters Joana (1990) and Leonie Schneider (1993) create monumental works using different techniques and materials, in which family and "home" play a role. The first constructs and builds like a craftsman with natural or recycled materials, the other is a storyteller who depicts her stories in figurative paintings on textiles. Rademakers Gallery presents new work by these two promising young artists during Art Rotterdam.
We will incorparate some beautiful design-artworks by Ted Noten to enhance our booth.
If you do not have tickets yet, you can mail us! We have more tickets to give away, so send an e-mail and we will contact you with more information.